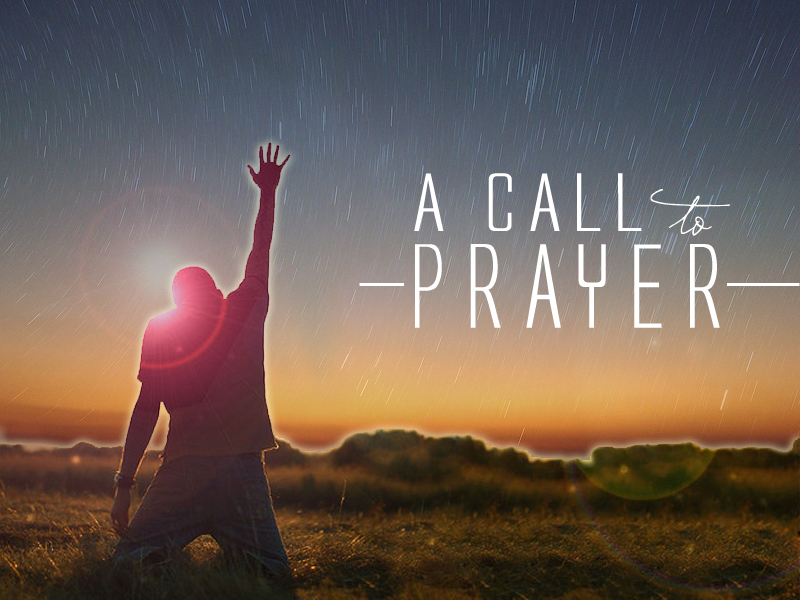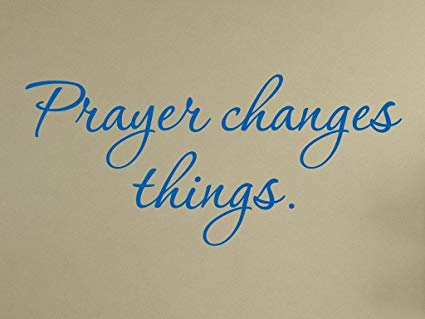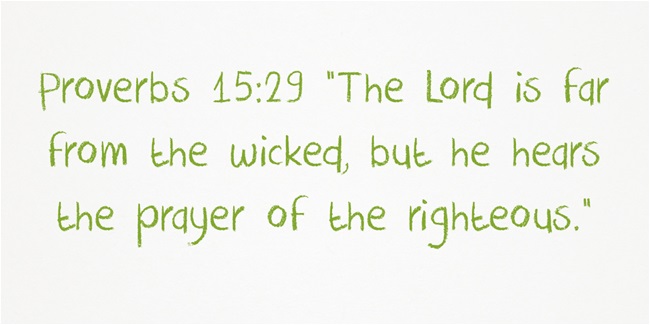 Prayer Rally
RCC believes that prayer changes all things. On the last Friday of every month, we meet at 7:00pm to seek the LORD. We are called to be a HOUSE OF PRAYER and invite you to worship with Us.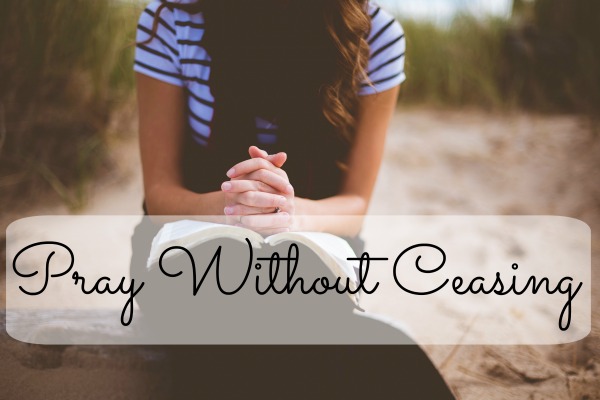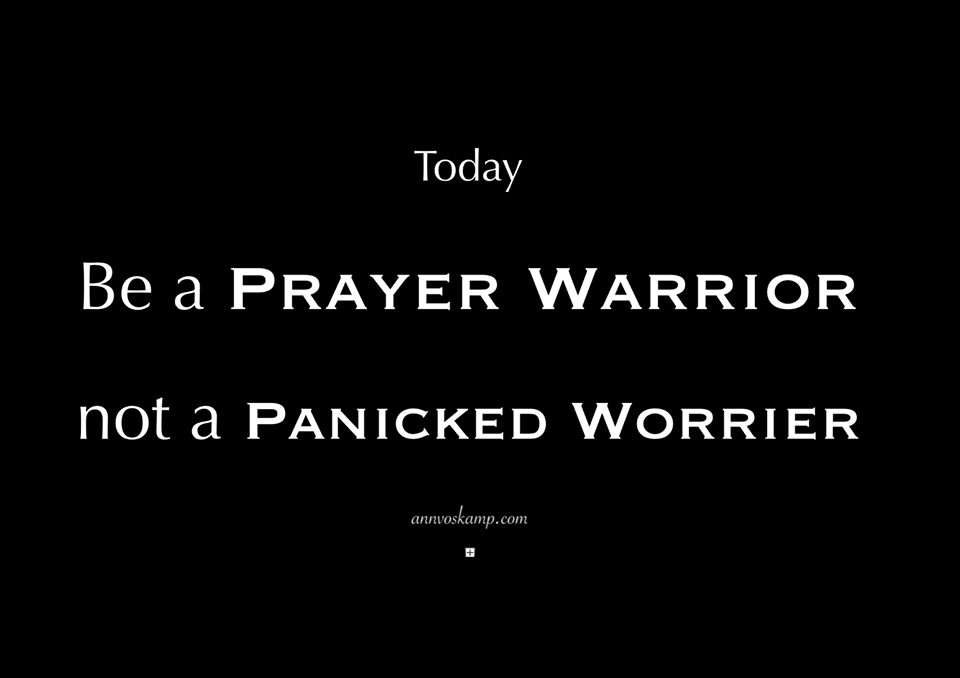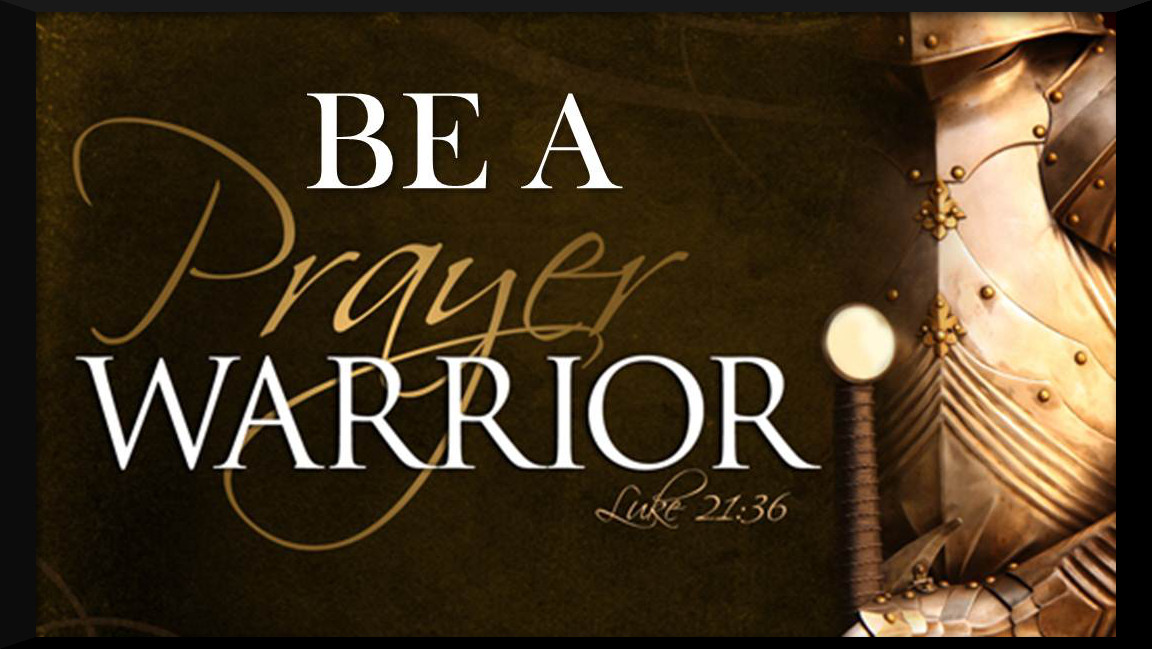 Daily Prayer
Join our daily 5:30am prayerline where we pray for the church and the nations. We believe in "praying without ceasing" because prayer works!
Prayer line: (515) 603-3174
Access code: 305624#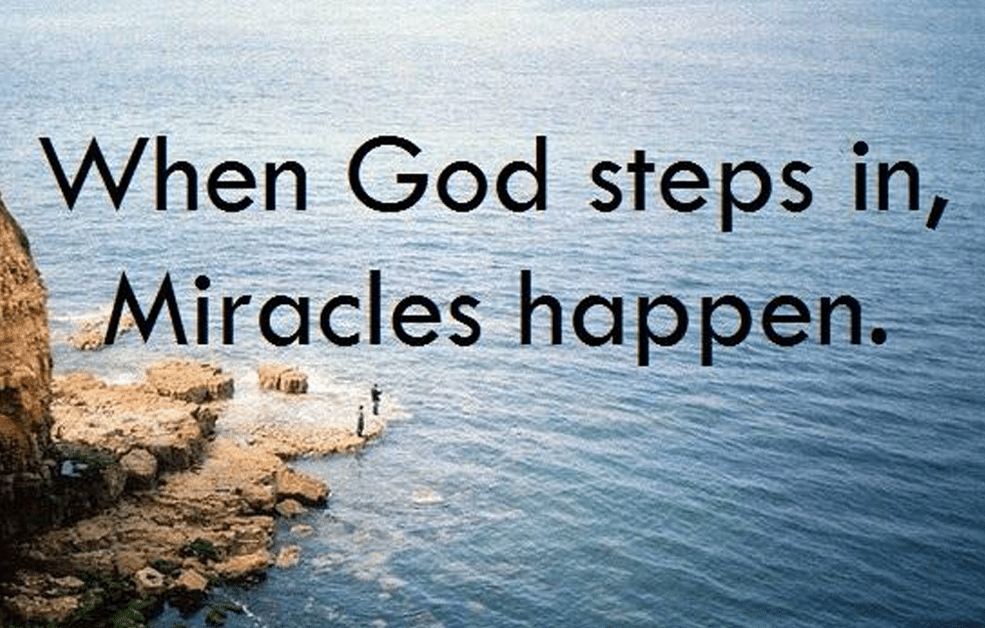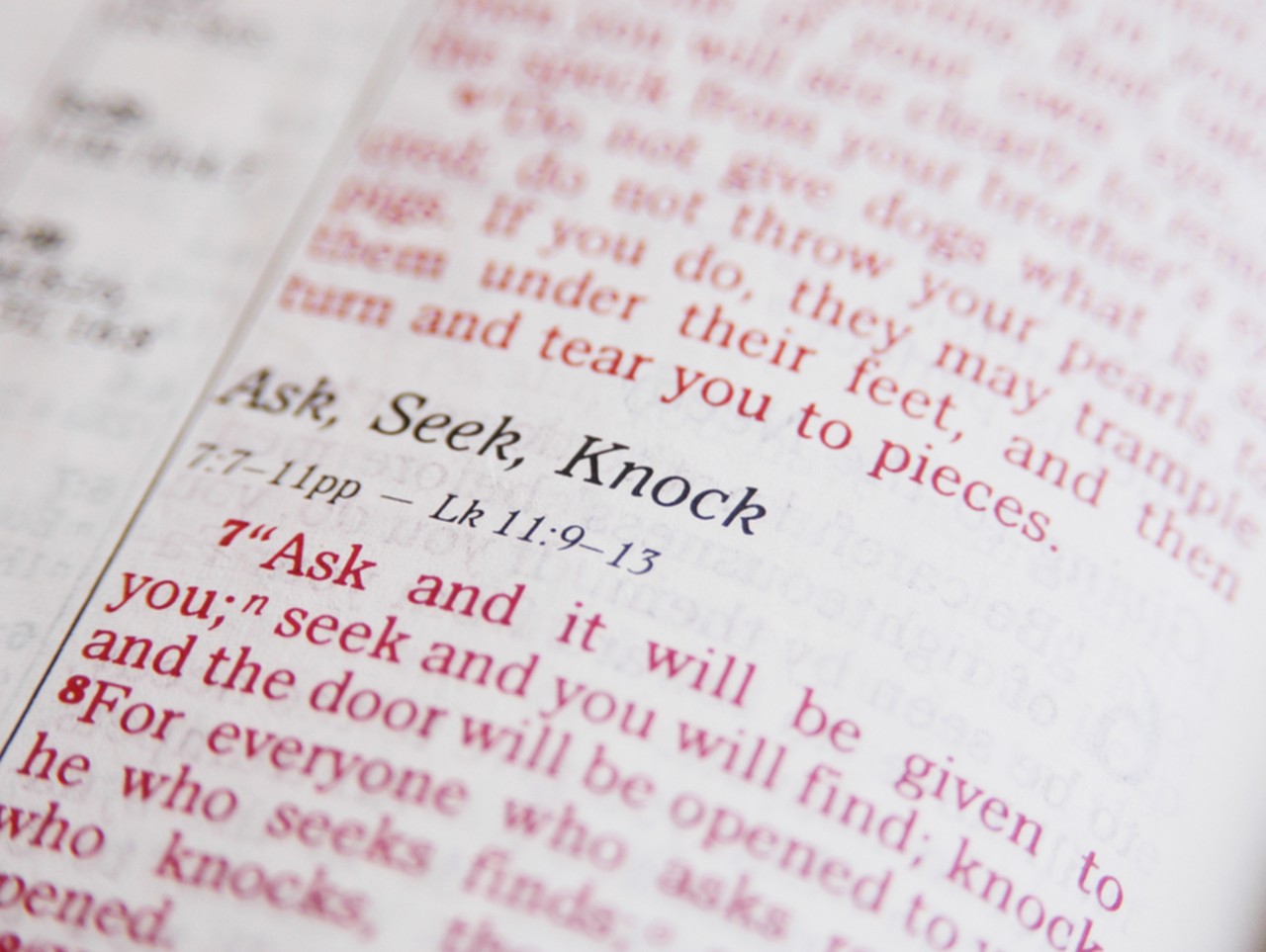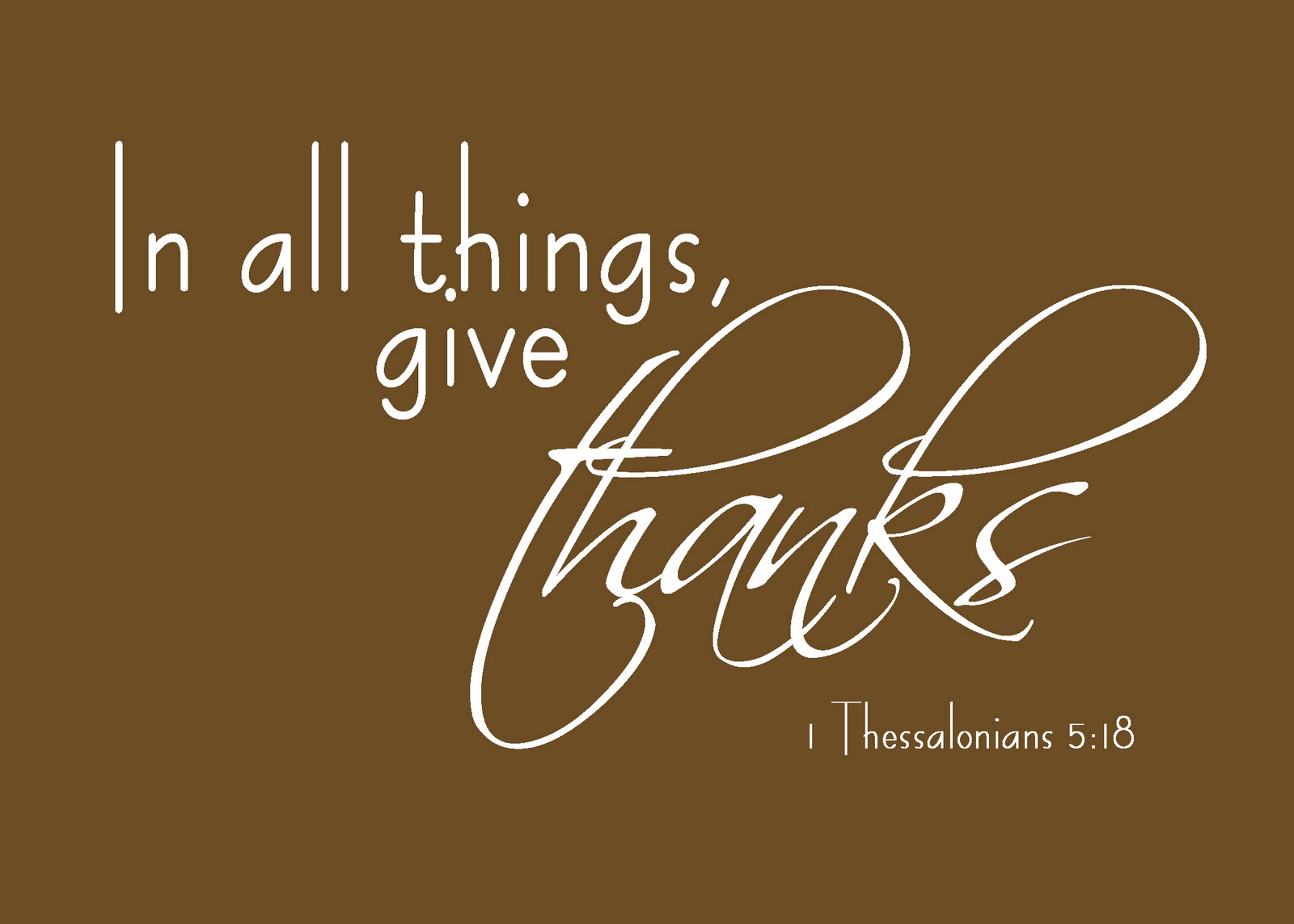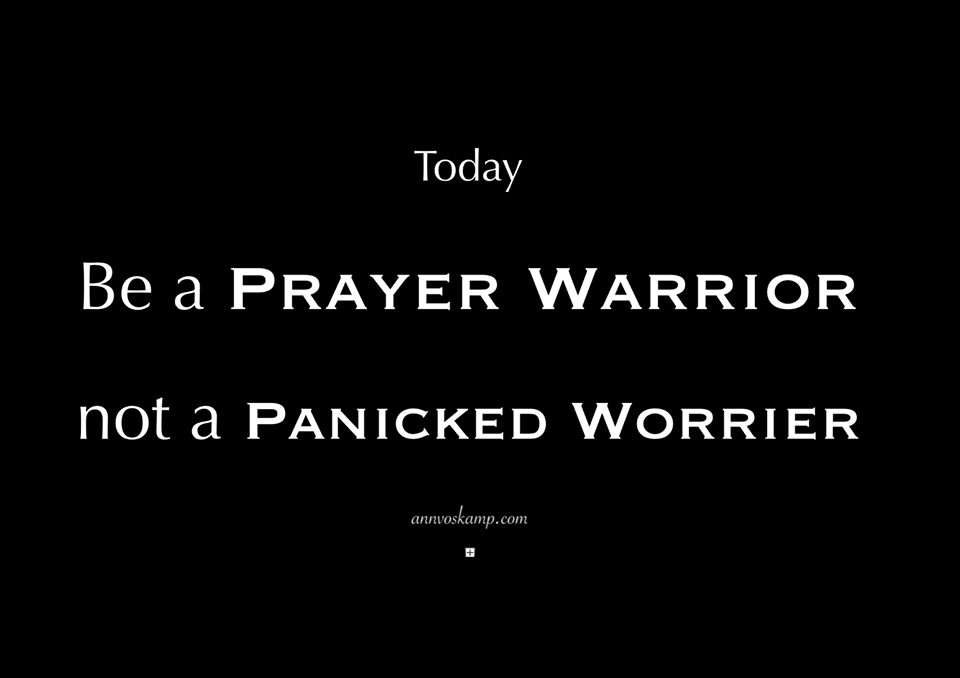 Monday Intercessory Prayer Night
Be part of the RCC Intercessory team to pray at 7:00pm every Monday night. Become a prayer warrior in the LORD's army standing in the gap for your family, home, church, community and nation.
Prayer line: (515) 603-3174
Access code: 305624#